Why Is It Important To Learn About The Cultures Of Other Countries?
Being the citizen of a country which is known worldwide as a multicultural country, I can easily say that living in a such a place gives you a great experience and understanding of everything that makes us happy with one another. I have grown up to be an Indian woman, who respects each culture that exists not just in my country but also the world over. Whenever someone is introduced to new cultures, especially in a positive manner, that experience enriches the person and I know this through my personal experiences. Watching people of different cultures day in and day out celebrating their festivals, dolled up in their traditional attires and performing their customs with great enthusiasm has been my favourite things to do since childhood. And for everyone who has the traveller's soul, it sort of becomes imperative that they understand this aspect. Actually, somewhere I have this belief that people who love exploring new cultures are the ones that actually love to travel. So, the need to understand others' cultures and travelling basically go hand-in-hand, and to understand it further as to why one needs to understand other people's culture, you may want to read further:
1. It is a basic need for a traveller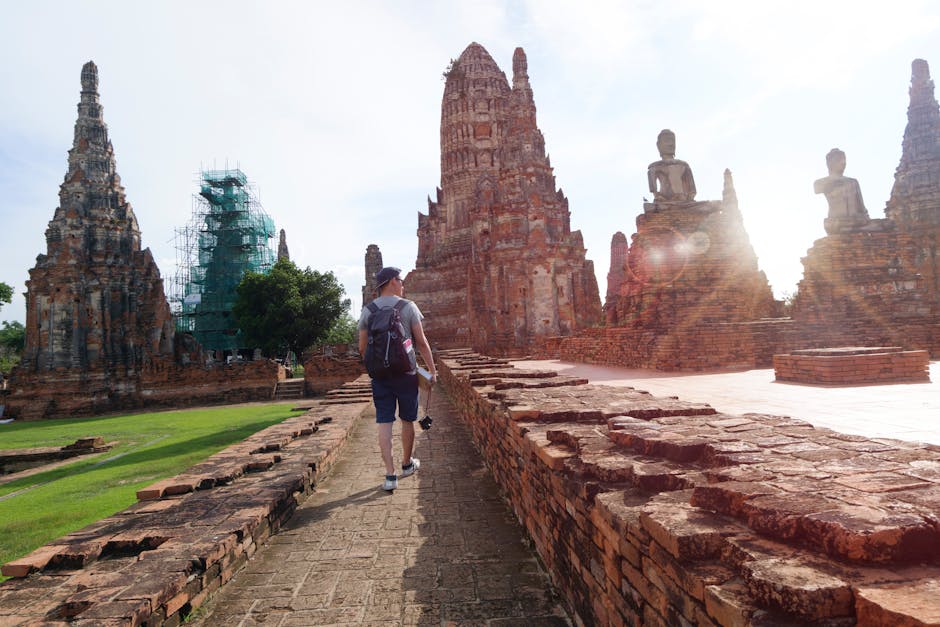 Going by their own desires to know more about the world, it is actually quite understandable that a traveller should learn about other cultures. And apart from that, it is great for their own safety and security. Different cultures have different customs and if we are aware of the customs of places we head to, it becomes easy to mingle with the locals and have a blast of a time at a new place.
2. Its fosters understanding among people
When we go to a place which is different from ours and show it to the people that we have some basic understanding of their culture, not only do we get a chance to talk to them in an interesting manner, they too get excited to know that their culture is being learned by others. Even if you are not the travelling types, having some knowledge about others' cultures makes you understand their issues in an empathetic manner and isn't this the thing that is needed the most in a world which getting torn each day.
3. You realize that there are more ways of doing the same thing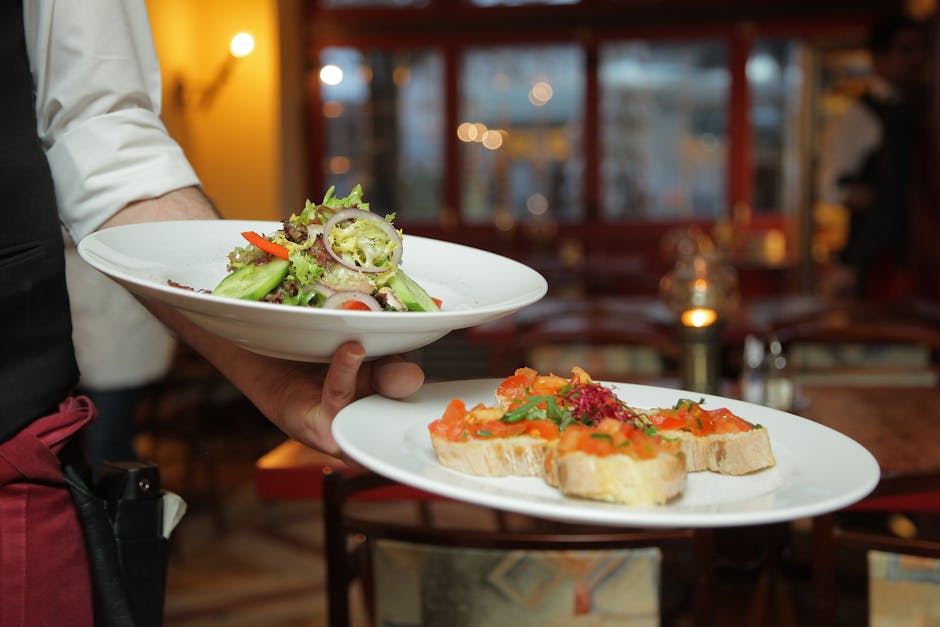 This one is especially true for the food that each culture serves. We all have mostly the same basic raw material to cook food, but when we taste things made of the same things cooked by different recipes, we get to know that there is so much variety in this world that one can never get bored of anything. And this was just the example of food, think about other aspects of culture here!
4. It makes you grow as a person
When we learn about new cultures, we give our mind the much-needed stimuli to think differently. Learning is a process which never stops, and with each new lesson, we grow as a person. And if this learning is related to other cultures, then you learn to not just make yourself a better person, but also to get along with people. So, we can say that you grow on a personal level, as well as on a social level.
5. It makes the world a 'Global Community'
If everyone in this world tries to understand each other's culture, there would be so much understanding between people that much of the hatred would subside. We are not saying that each culture has things which need not be changed; in fact, a change should come at each of that place where people are not happy due to some customs. Culture is because of people, and if people themselves are not happy doing something, then those customs do need to change. Everything basically should be about bringing love, peace, and harmony among people and that is the only way through which humanity may survive.
Learning about new cultures is one of the most important and easiest things that a person can do to grow as a person and also help the world grow together. Do you agree or disagree? Tell us in the comments section below and help connect with people of other cultures.
Feature Image Source: Photo by Genaro Servín from Pexels
Other Images from Pexels
Founder and Editor
at
Writings On Places
When someone's passions include travelling and writing, they end up creating their own piece of the world on Internet and that is what the Founder of WoP has done by creating this website. But, the catch here is that she is trying to show the best of places to help people explore our world.
Latest posts by Kanchan Choudhary (see all)